My wish: Transmit to others my taste for escapism !
France (Moselle) – Anaïs is not a professional photographer, what she really likes is traveling and particularly bringing back from her expeditions a snapshot of an exotic animal (she turned it into a personal challenge). Whenever she has free time, she jumps in a plane, catches a train or eats up the miles by car to quensh her thirst of discovery. It is a priviledge she has always given the means to get.
Her first experience: Indonesia
Her first travel, still student at that time, she financed it thanks to a summer job. From Jakarta, she had planned to reach the historical center of the island and go to the famous temple of Borobudur, on the UNESCO world heritage list. There, pleased by such an exploration, she came face-to-face with an astonishing golden lizard that she immortalized. So began this sort of vocation, consisting in taking pictures of an animal or an insect living in the places she was visiting.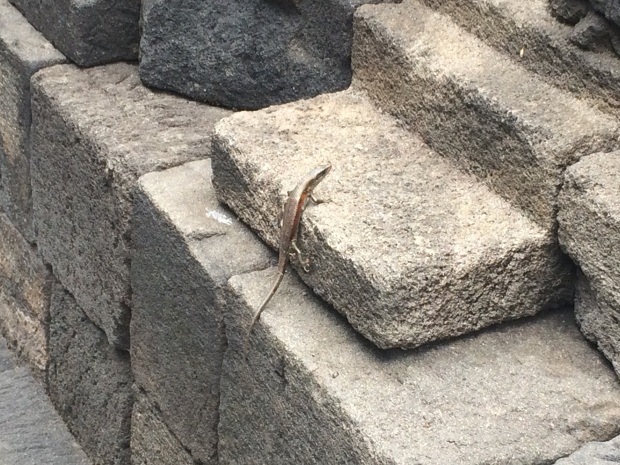 A chinese fish, pretty weird
During her stay in China, the day before she left Beijing, she took a picture of a really unusual fish, met in the back room of an hidden tea shop located not far from Dongzhimen area. According to her, taking pictures is more about catching a momentary state than trying to obtain a beautiful pic. And, the small camera on mobile phones is somehow more interesting as it reveals the stake of discretion preceding the shooting. Whatever might be the quality, the capture of an image is what truly matters.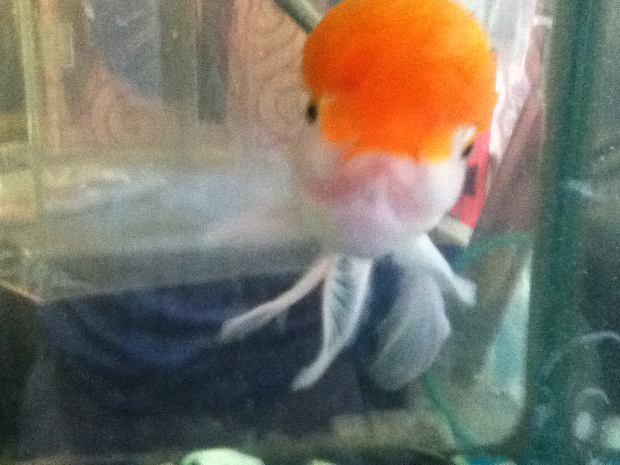 Switzerland, country of chocolate, but not only …
However, it is not necessary to travel halfway around the world to have lovely encounters. Recently visiting the Helvetian capital to catch-up with an old friend, she made the discovery of a little bit less exotic animal (but still quite interesting): this lovely snail.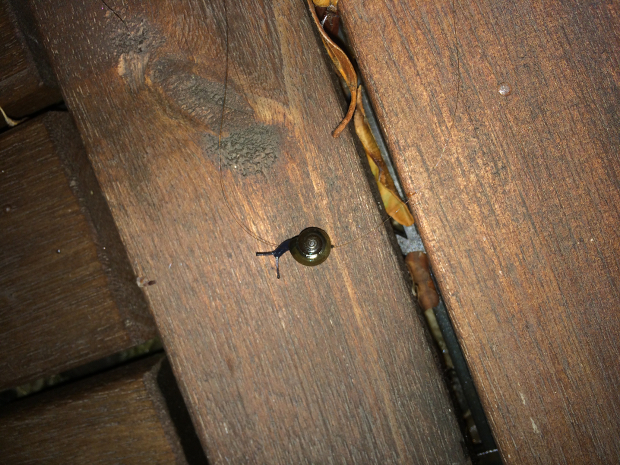 When trips are getting scarcer …
Anaïs gives free rein to her imagination, and creates her own extraordinary animals (such as this rare bird) because pure escapism does not only fall within physical nature but rather within the care we attach in keeping on dreaming.